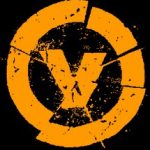 PLAYER DRAFT
DRAFT DAYS ARE COMING THIS JULY!  BECOME A MEMBER OF THE VELOCITY TRAVEL PROGRAM FOR NEXT SUMMER! STAY TUNED FOR REGISTRATION DATES TO BE ANNOUNCED HERE SOON!
The Velocity Lacrosse Travel Program has transitioned away from the traditional travel team try out and has implemented a player draft option for new Velocity players interested in joining our program for the summer of 2024. Please read about our draft process here
We are still looking for players for the summer of 2023! Please email: Kristi@velocitylacrosse.com for inquires.